My Story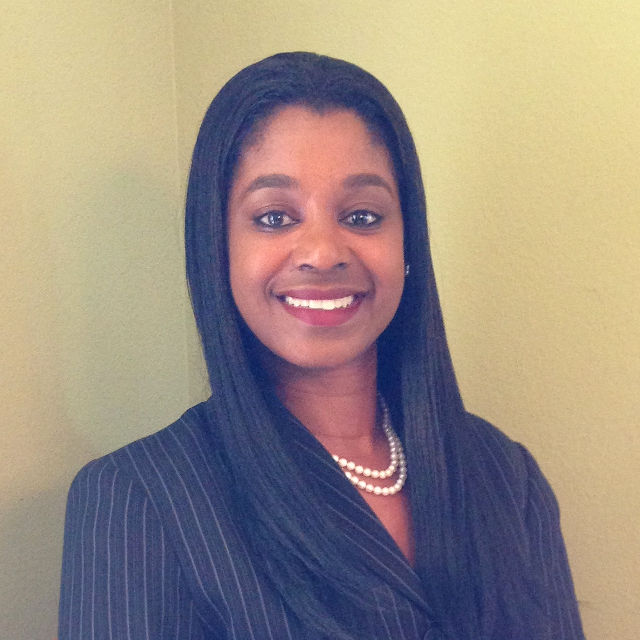 Iris Rojas-Davis, Enrolled Agent
I am the founder of Iris Tax & Financial Services LLC located in Valrico, Florida in the Greater Tampa area. I am also an Enrolled Agent before the Internal Revenue Service and I hold a B.A. in Communications from William Paterson University located in Wayne, New Jersey. This is my story…
I got into the tax industry in 1999 because I saw an ad in the paper and a particularly bad experience my dad had with one of the major franchises. I went with my dad to get his taxes done as his interpreter. My dad did not speak great English and, as I have experienced in my career, the typical person who brought in their box of receipts and gave it to the tax preparer. The tax preparer began clicking away on a calculator, but he was not transferring the figures into the program he used to prepare the tax return. I asked my dad why he was clicking away but not putting the figures in the computer. My dad asked him the question and was told that the invoices could not be used as they were amounts due but had not been paid. My dad got very upset, grabs his box of receipts and stormed out, also mad at me. He said to me, "I have four kids why do I have to pay somebody else to prepare my taxes. You need to learn how to prepare taxes so this won't happen again!"
So when I saw the ad, I went to interview with all the major tax preparation services. After spending about four years first as a preparer then as a manager and seeing not only the potential for income but the chance to help clients like my father, I decided to make a change.
I started preparing my family and friends taxes as a mobile tax service. When I reached 100 clients I fulfilled a promise and opened my first office in 2005. My inspiration and biggest investor in helping me open that office was — you guessed it — my Dad (R.I.P. Dad I miss you and love you very much!).
I have been told by my clients that I have an unparalleled ability to present material in a way that is easy to understand and implement. My clients and peers called me "The Queen of Rapid Refund," known to get clients their money fast. I quickly grew from 100 clients to 300 clients in just one year. Iris Tax Service continued to grow to 600 clients. I adapted my business plan and focus to add financial services to my practice in 2012.
When I'm not helping others manage their finances, I spend time with my husband, Michael, our five beautiful children and three grandchildren.
I strongly believe in giving back to my community in Tampa and Valrico, Florida, spending much of my free time volunteering at my non-profit organization, The Davis Rojas Foundation, and with local charity events. I am a member of the National Association of Professional Women, National Association of Tax Professionals, National Society of Tax Professionals, National Association of Enrolled Agents, Florida Society of Enrolled Agents, The Valrico Fishhawk Chambers of Commerce and The Greater Riveview Chambers of Commerce.