Welcome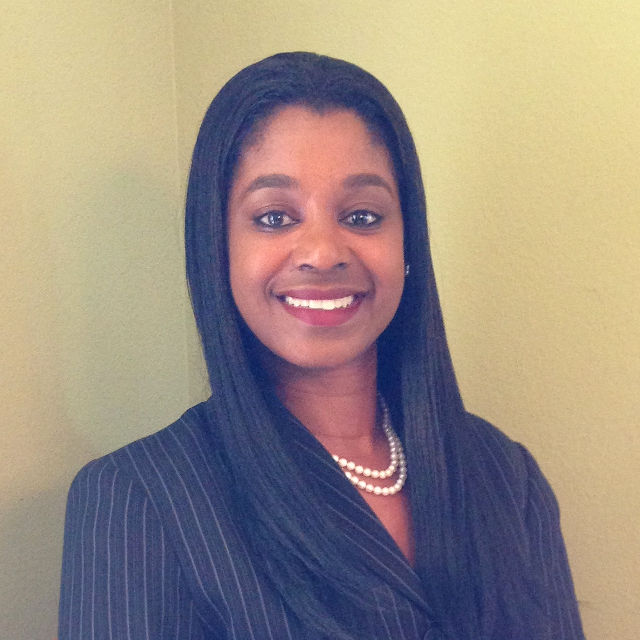 Iris Rojas-Davis, EA is the founder of Iris Tax & Financial Services LLC, a tax and financial planning organization. Her clients and peers have called her a "guru of the tax industry". Iris is a member of the National Association of Professional Women. She brings more than 15 years experience in leading programs and initiatives that serve the African-American and Latino communities, with emphasis on the older adults, disabled adults, and low-income, underserved communities.
For over 15 years, Iris has been a tax specialist and operations guru. Holding a Bachelor's in Communications from the William Paterson University Iris has been highly successful working in various industries throughout her career. She is known for her fairness, energetic smile, and most importantly, her desire to help others.
In 1999, Iris joined the tax industry. Where she ran her tax practice and she created systems and procedures to help her clients with tax preparation, trust, protection, component advice and five star customer services. In, 2012, she joined the financial industry. Iris has devoted her life to the study and teaching of tax and financial planning. Today she uses these services to build relationships with her prospects & existing clients, and her focus is to grow the value of her business by combining these services.
As a former manager at one of the major tax franchises, Iris applies her comprehensive knowledge to create training platforms for Iris Tax & Financial Services. One of Iris' great joys and talents is in teaching others what she has learned through her extensive experience. She is known for having the unparalleled ability to present material in a way that is easy to understand and implement.
When Iris isn't helping others manage their finances, she spends her time with her husband, Michael, and their five beautiful children and three grand children.
Iris strongly believes in giving back to her community in Tampa and Valrico, Florida. She spends much of her free time volunteering at her Non Profit Organization, The Davis Rojas Foundation which she is also the founding member and local charity events.
Iris is very passionate about helping the community. She has provided advocacy and outreach support to the troubled youth in the Latino-American and African-American communities.
She has extensive experience in leadership and has worked in socially diverse populations.
Tax Planning
Why get caught in a dangeous state of being?
Financial Planning
Are you worried about having enough money in the future?
Life Insurance
We are a results-driven firm and work hard every day to save our clients time and money.